EDUCATE. COMMUNICATE. INNOVATE
LED Lighting is a leading load based energy efficient product with a focus on reducing consumption, carbon emissions and cost.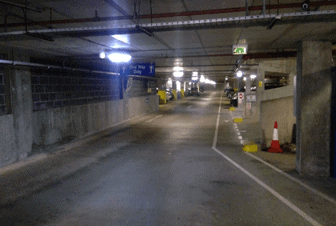 In conjunction with cost savings, LED lighting provides a visual representation of change by either retrofitting into existing fittings to allow for a seamless exchange alternatively we can design bespoke lighting programs to suit.
Let DB Group survey your site, Free of Charge, to understand the cost saving opportunities by converting to LED lighting.
We have a range of funding and tax incentives available to share with our clients.

"DB Enviro was selected to supply, install and project manage an LED upgrade, including rewiring to modernise the teaching environment for staff and students to enjoy, retaining the feel a Grade A building brings. The lighting was installed on time with installation teams being
punctual and informative. The LED lighting will provide the school with a 74% reduction in lighting costs as well as reducing heat levels within our classrooms. We would have no hesitation to recommend DB Enviro to our peers, partners and the wider community."