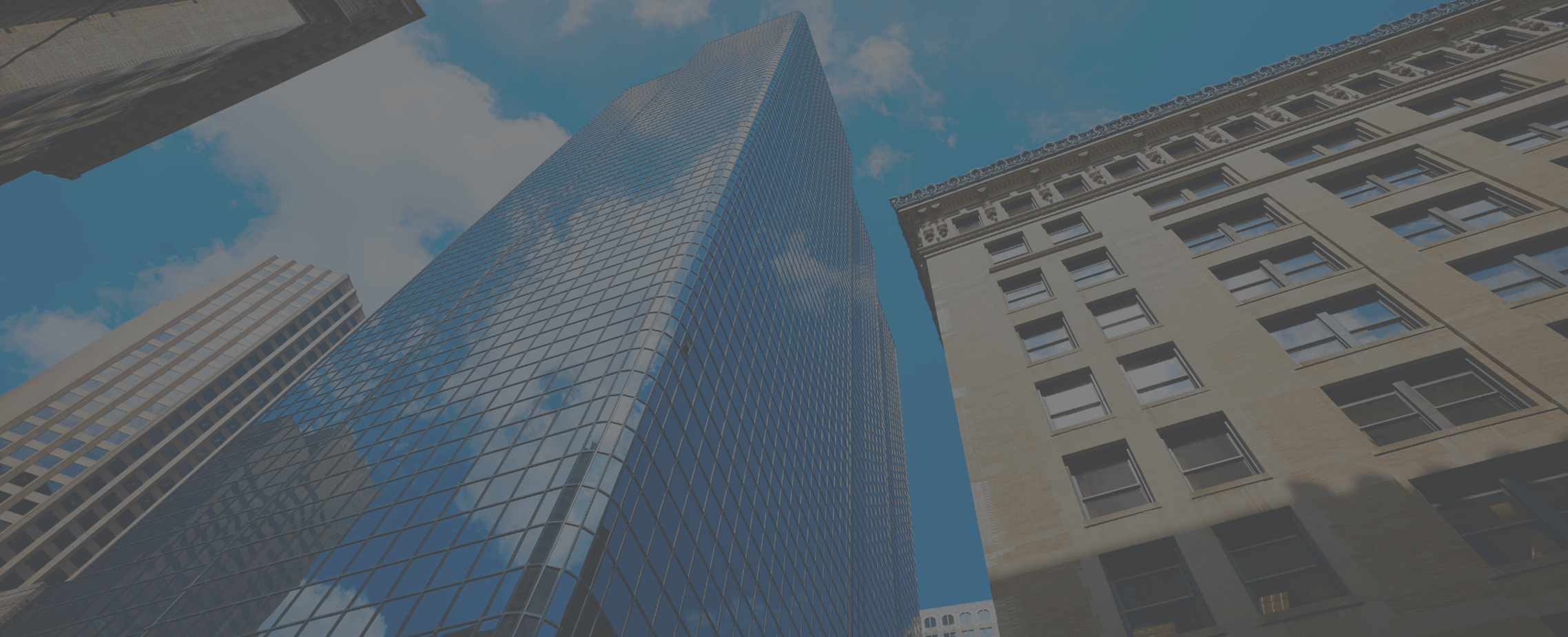 Slide
We've moved
We are excited to announce a significant change to our online presence as we continue to grow and expand our services. In order to streamline our offerings and provide you with a more comprehensive and user-friendly experience, we have moved all our energy, water, and environmental service pages to new locations.
From now on, all water and energy service pages that were previously available on www.dbgroupeurope.com can be found on www.zenergi.co.uk.
This transition reflects our commitment to constantly improve our services and cater to the growing demands of the energy, water, and environmental sectors. We believe that these changes will provide a better user experience and make it easier for you to find the resources and support you need.
Please be aware that the www.dbgroupeurope.com domain will no longer be updated with the latest information, so we kindly ask you to update your bookmarks and visit our new websites for all your future inquiries.
We would like to take this opportunity to thank you for your continued trust and support. We are confident that these changes will enhance your experience with us and enable us to serve you even better in the future.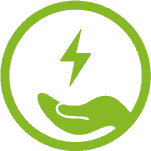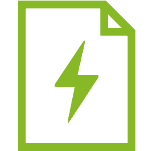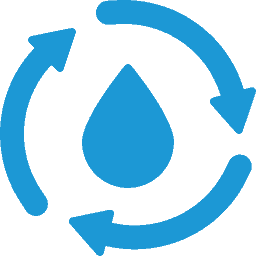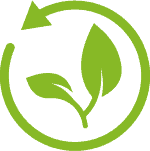 Contact us