Slide
Are you tired of slow and unreliable internet connections that hinder your productivity and online experiences? Upgrade to FTTP (Fibre to the Premises) on Cityfibre network, in partnership with DB Comms, and say goodbye to buffering and lag. 
With four synchronous speeds to choose from – 160MB, 300MB, 600MB, and 900MB - you can expect consistent and reliable internet speeds, no matter what you're doing online. Whether it's streaming high-definition videos, playing games, or working from home, you can enjoy a seamless and uninterrupted experience. 

Moreover, each FTTP connection comes with a static public IP address, offering a more secure and stable connection. You can access your devices and applications from anywhere with ease and confidence.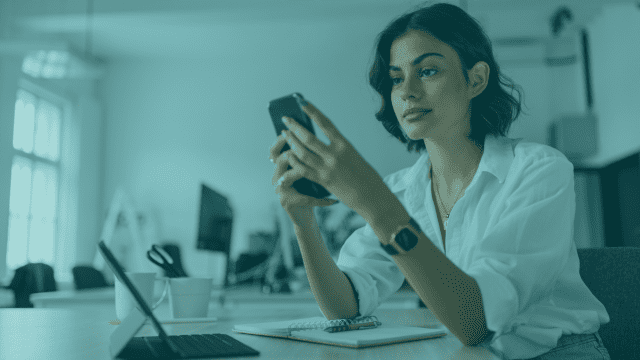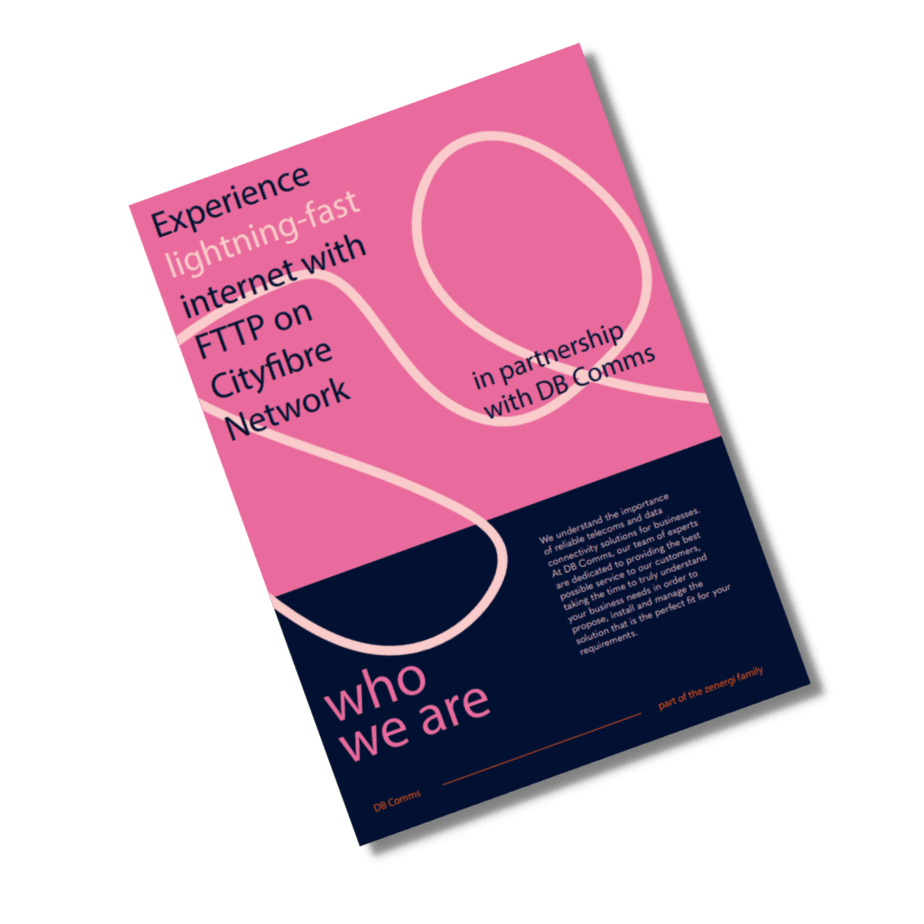 Get Whitepaper
Looking to boost your internet speed? We've got you covered! Our comprehensive guide is here to provide you with all the information you need to take your browsing to the next level. Grab your copy now.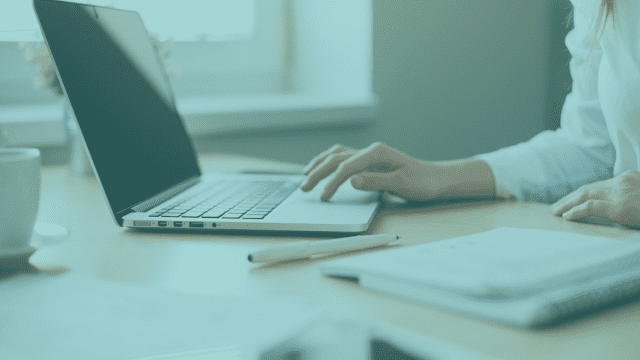 DB Comms, in partnership with Cityfibre, is proud to offer this innovative solution to customers in the local area. The service comes with a same-day Service Level Agreement (SLA) for repairing any network faults, so you can have peace of mind knowing that any issues will be resolved promptly. 

If you're a business owner or someone who demands a fast and dependable internet connection, FTTP on Cityfibre network, in partnership with DB Comms, is the ideal choice for you. Upgrade today and experience the power of lightning-fast internet.