EV Charging
EDUCATE. COMMUNICATE. INNOVATE
Greener future for cities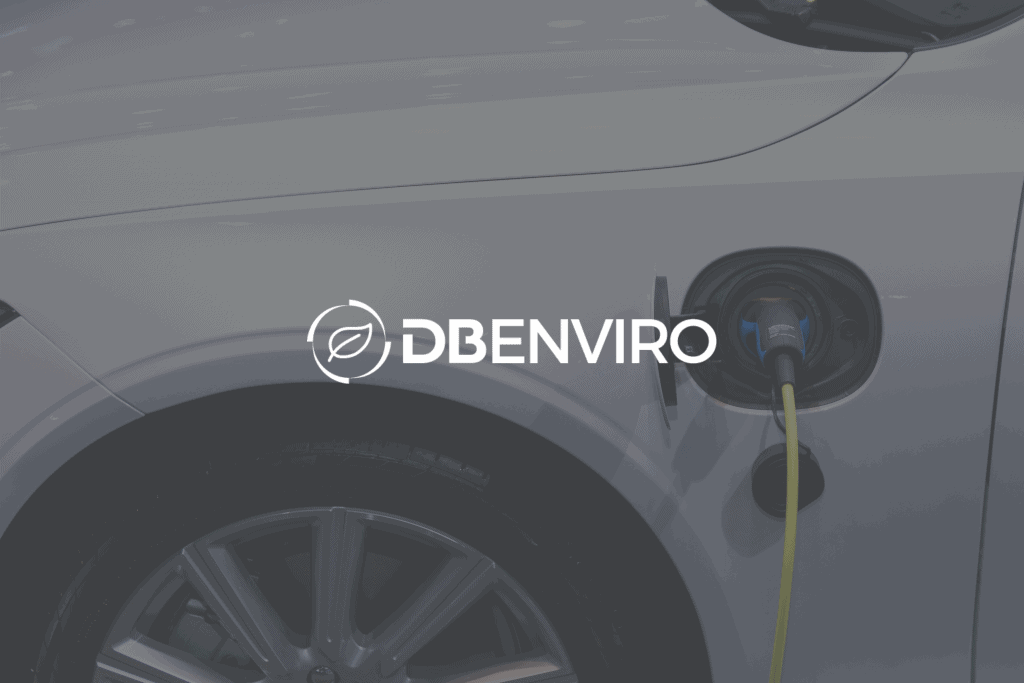 With an increasing awareness for lower carbon emissions and with UK cities ready to deliver a greener city centre experience, electric vehicles will become more accessible and affordable to help meet government objectives.
Decisions around the size of charger, 7kw or 22kw, whether you want a wall mounted unit or stand alone, security and access are all questions that DB Group can help with.
As a company, have you considered sponsorship of the charger where graphics can be added to the exterior shell to allow for further alternative funding.

In line with internal funding, there are government funding models available through the Energy Saving Trust and the Office of Low Emission Vehicles. The funding models are fastly changing therefore to take advantage of these scheme please let us know how we can be of help.
Our partners are NICEIC Approved, OLEV & EST accredited. We have specialists to help with the design, funding application and choices in cars.