DB Group are Scotland's leading consultancy for water, with over 13 years' experience helping business customers in deregulated water markets. We manage over 3,000 sites across the UK, simplifying water for our customers.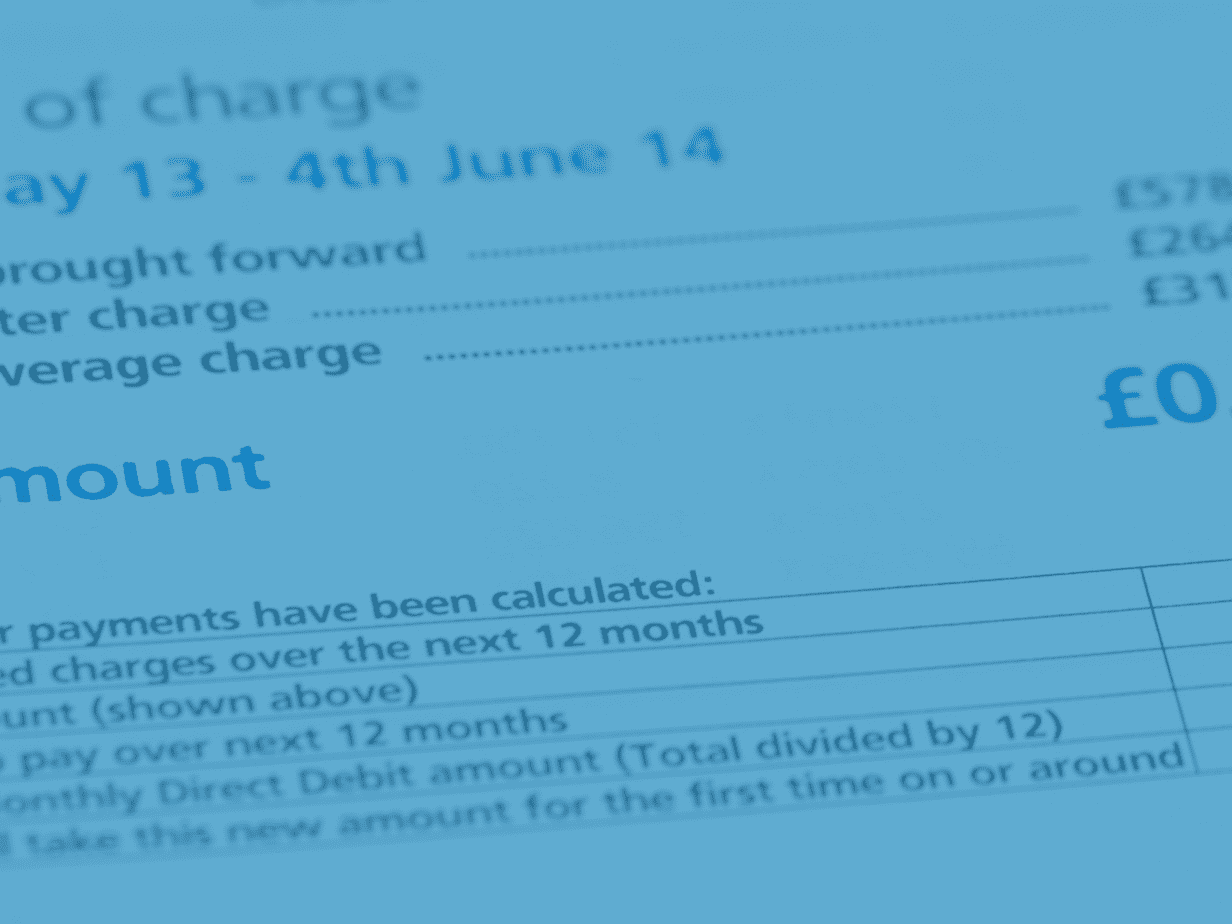 We will provide a completely independent assessment of the current market and provide you with recommendations for suppliers based on both price and quality of service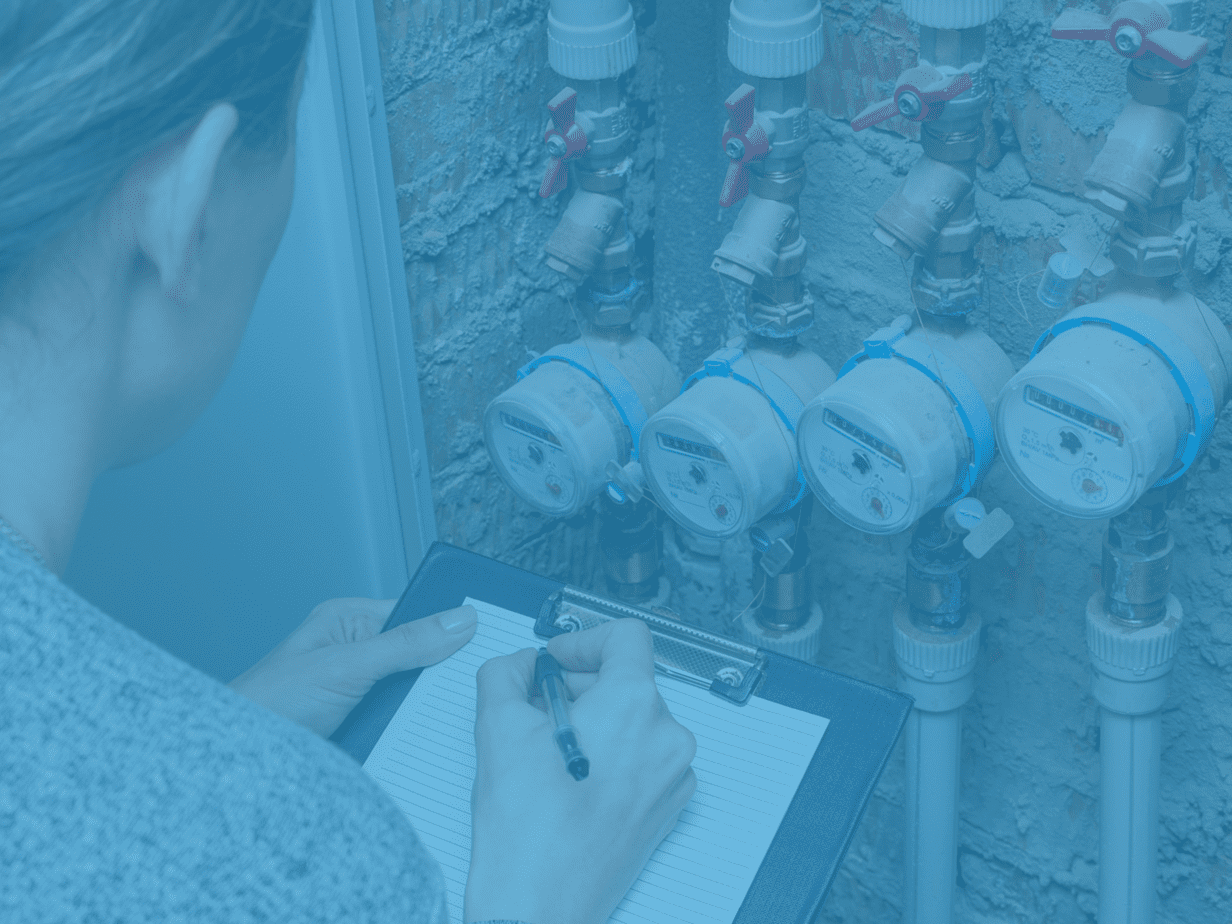 We can simplify water for your business by consolidating suppliers, contracts & managing your portfolio changes, and carrying out all supplier interactions on your behalf.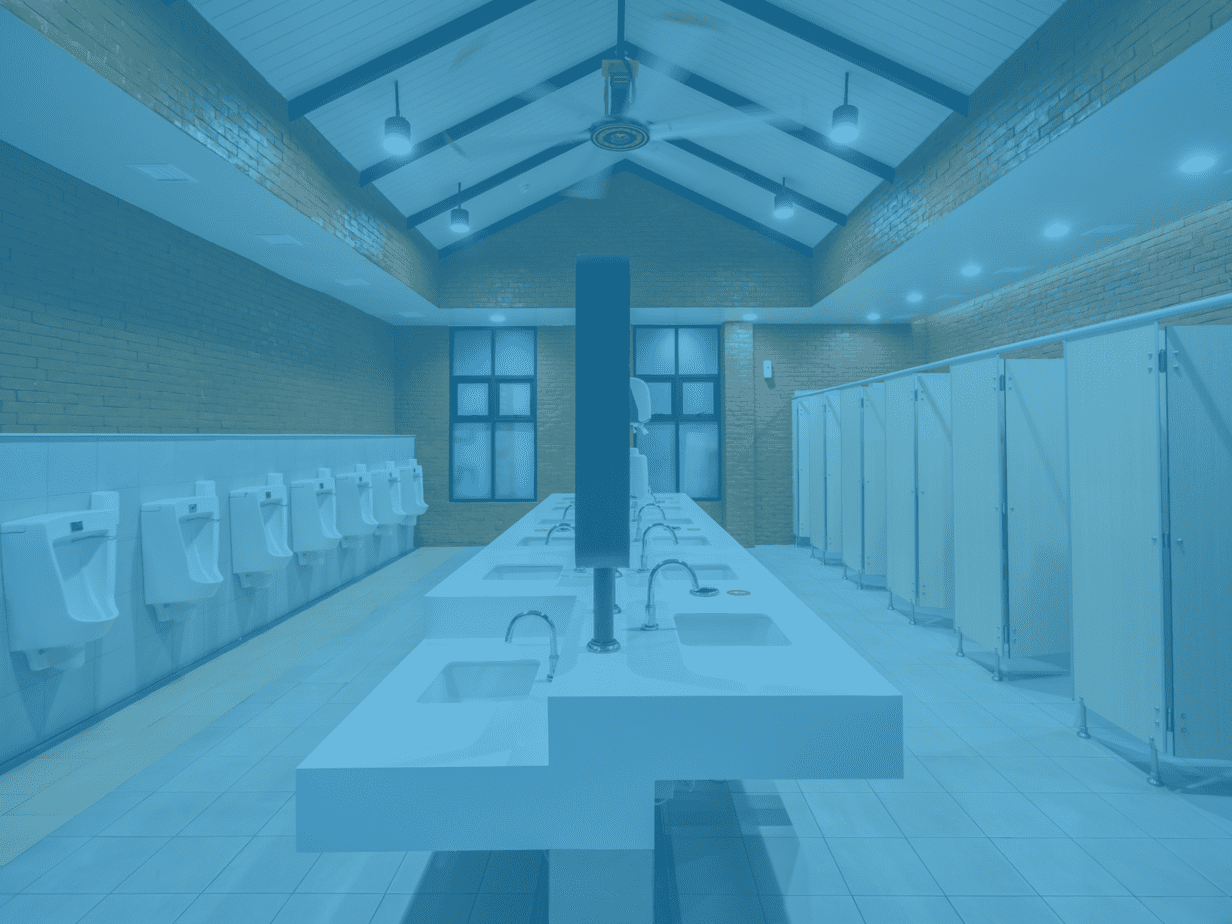 We can support your business with a water strategy and expert advice on how to minimise consumption and costs whilst maximising efficiency. We have a dedicated in-house Environmental team who deliver this service.